Services
From head to tail, Willow Grace is ready to provide the best possible healthcare for your pet. We offer routine checkups and vaccinations, advanced diagnostics tests, dental radiography and more.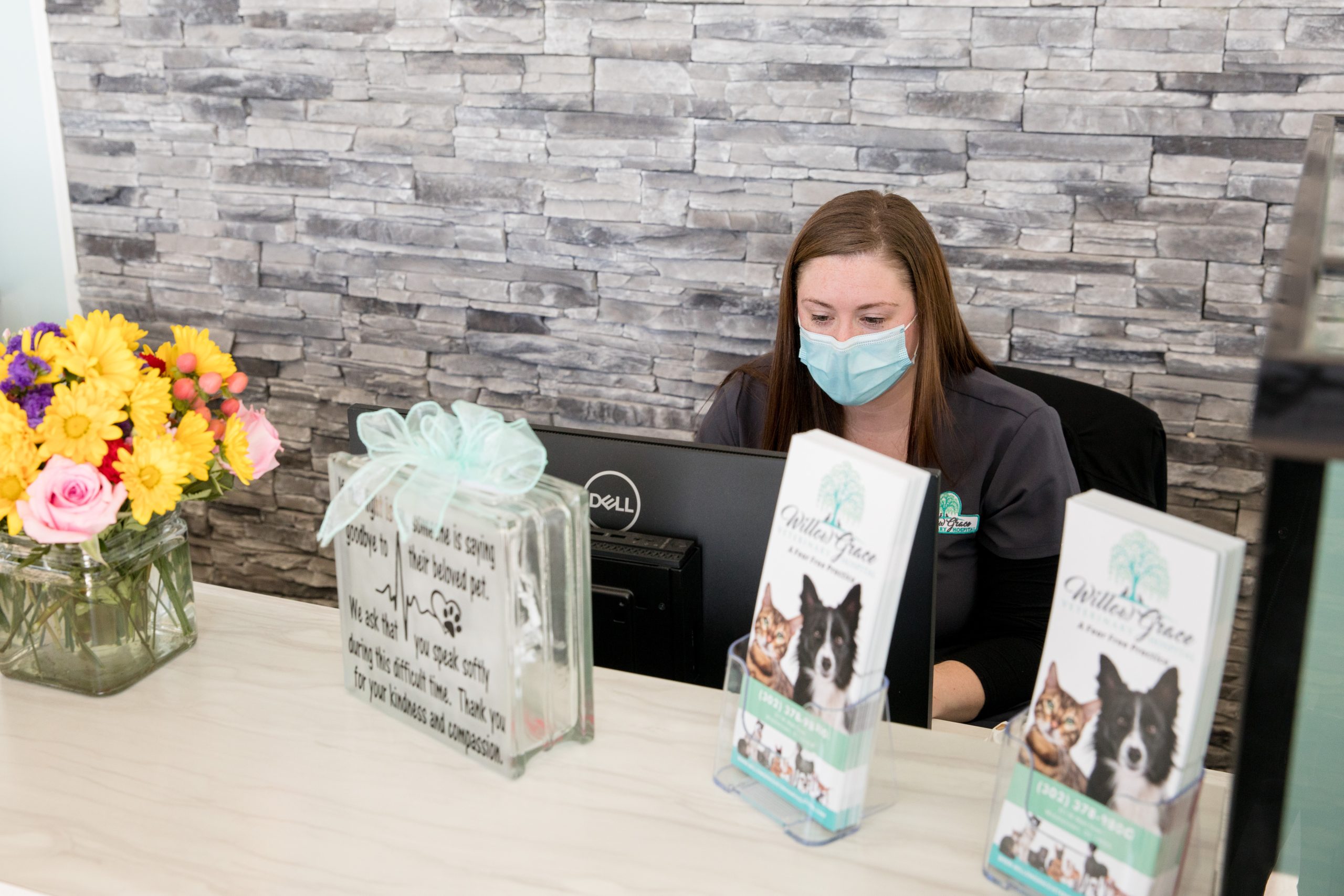 You'll find Willow Grace to be a progressive and modern practice, fully embracing both medical and technological advances in a warm and kind environment.
We're also a Fear Free practice! Our entire veterinary team is Fear Free trained, meaning they are professionally trained to create a calm and stress-free experience. From calm waiting rooms to quiet exam areas and a gentle, loving touch, we make it our mission to make your pet feel comfortable and relaxed.
Dentistry
Dental care is vital to the overall health of any pet. Dental disease can lead to health issues with the heart, liver, and kidneys and has the potential to seep into your pet's bloodstream. In fact, 80 percent of dogs and 70 percent of cats over three years of age suffer from some form of dental disease, making it the most common pet health issue among our pet population.
We are equipped with digital radiographyto provide a complete evaluation of the health of each individual tooth during your pet's procedure. We believe in practicing a higher standard of care and full mouth radiographs are performed routinely. This allows us to ensure disease beneath the gum line is fully evaluated and appropriately treated.
For more information, watch our anesthesia procedure for dental cleanings, or watch our dental cleaning and polishing video!
Request An Appointment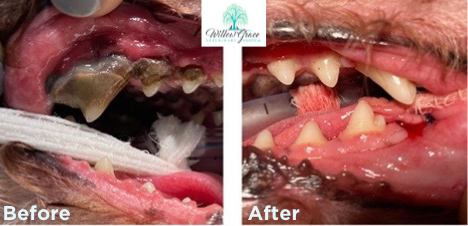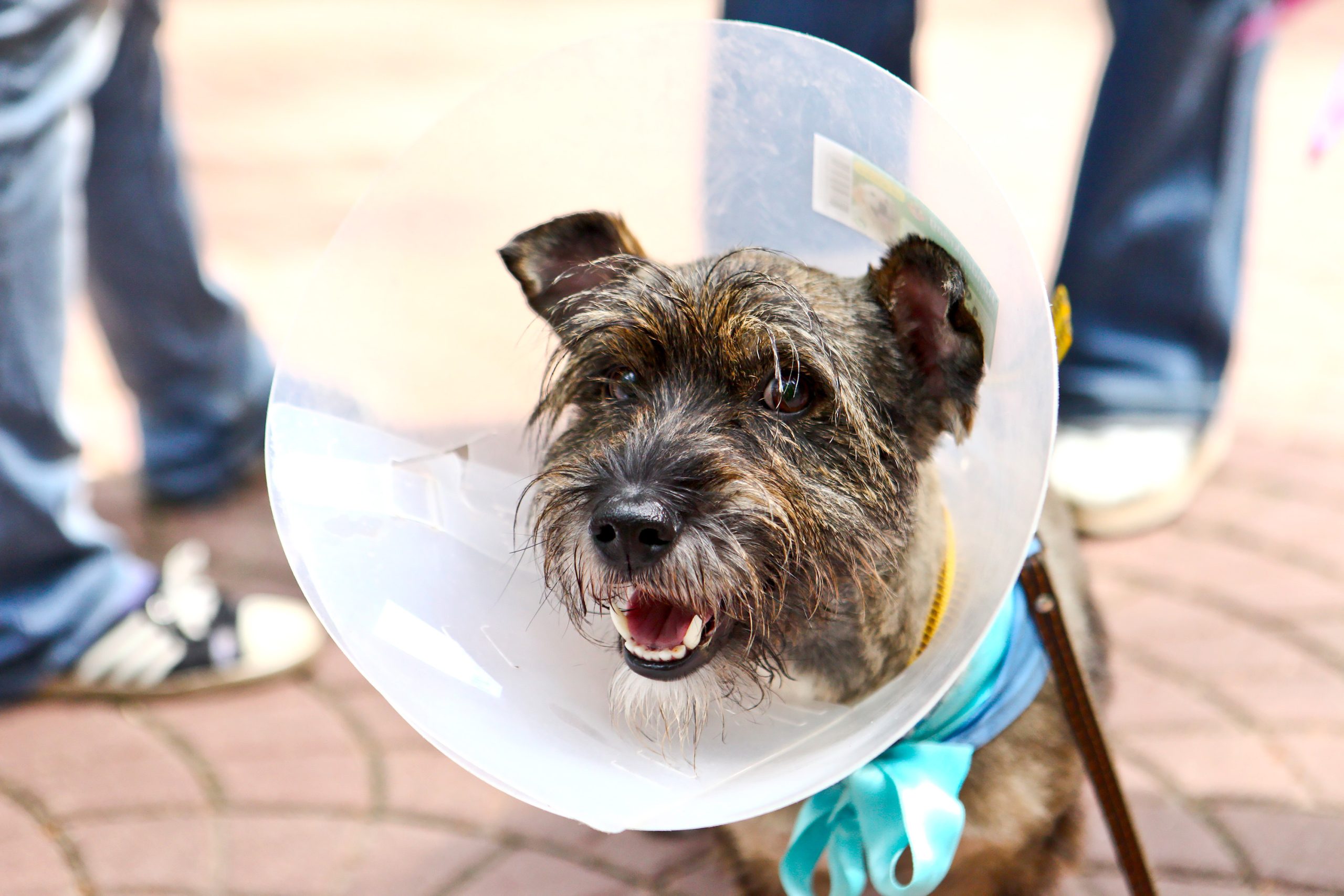 Surgery
Here at Willow Grace, we are able to perform a variety of different surgeries including: spaying/neutering, gastropexy, cystotomy, amputation, gastrotomy, enterotomy, abdominal exploratory, mass removal, enucleation, and more.
Spaying and neutering are important and necessary medical procedures that enhance the quality of your pets' life. Not only does spaying and neutering have positive effects on your pets' health, it's also vital to controlling the homeless pet population.
We are now able to provide the use of a veterinary surgical laser during your pets' surgical procedure. The use of a surgical laser can help reduce inflammation post-operatively.
Wellness Exams
At Willow Grace Veterinary Hospital in Delaware, we believe that regular checkups and wellness exams are critical to your pets' well-being. From checking for Parasites, to examining their nutrition, these wellness exams give us a chance to evaluate the overall health of your pet, while also giving us a baseline for their unique bodies and tendencies.
Request An Appointment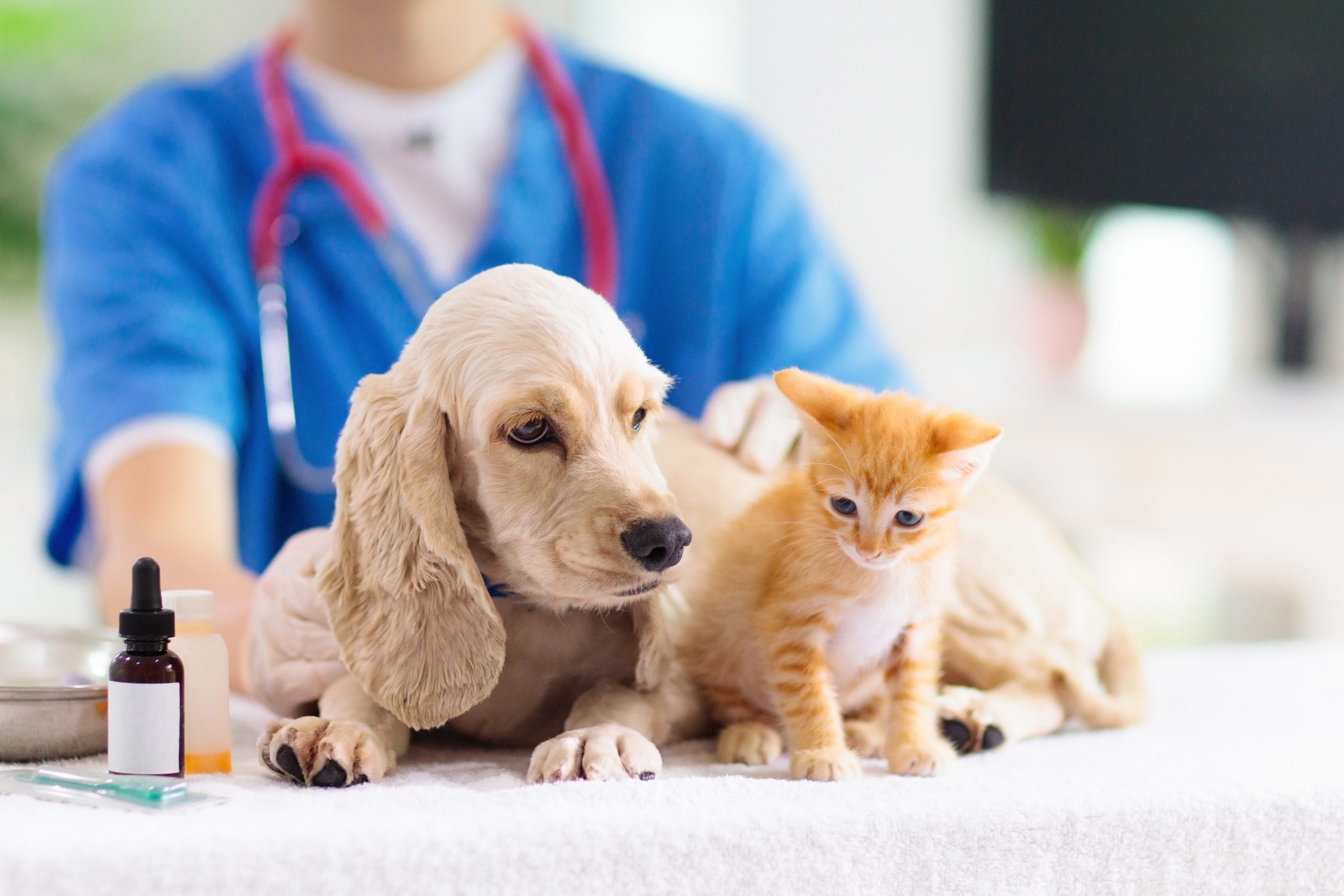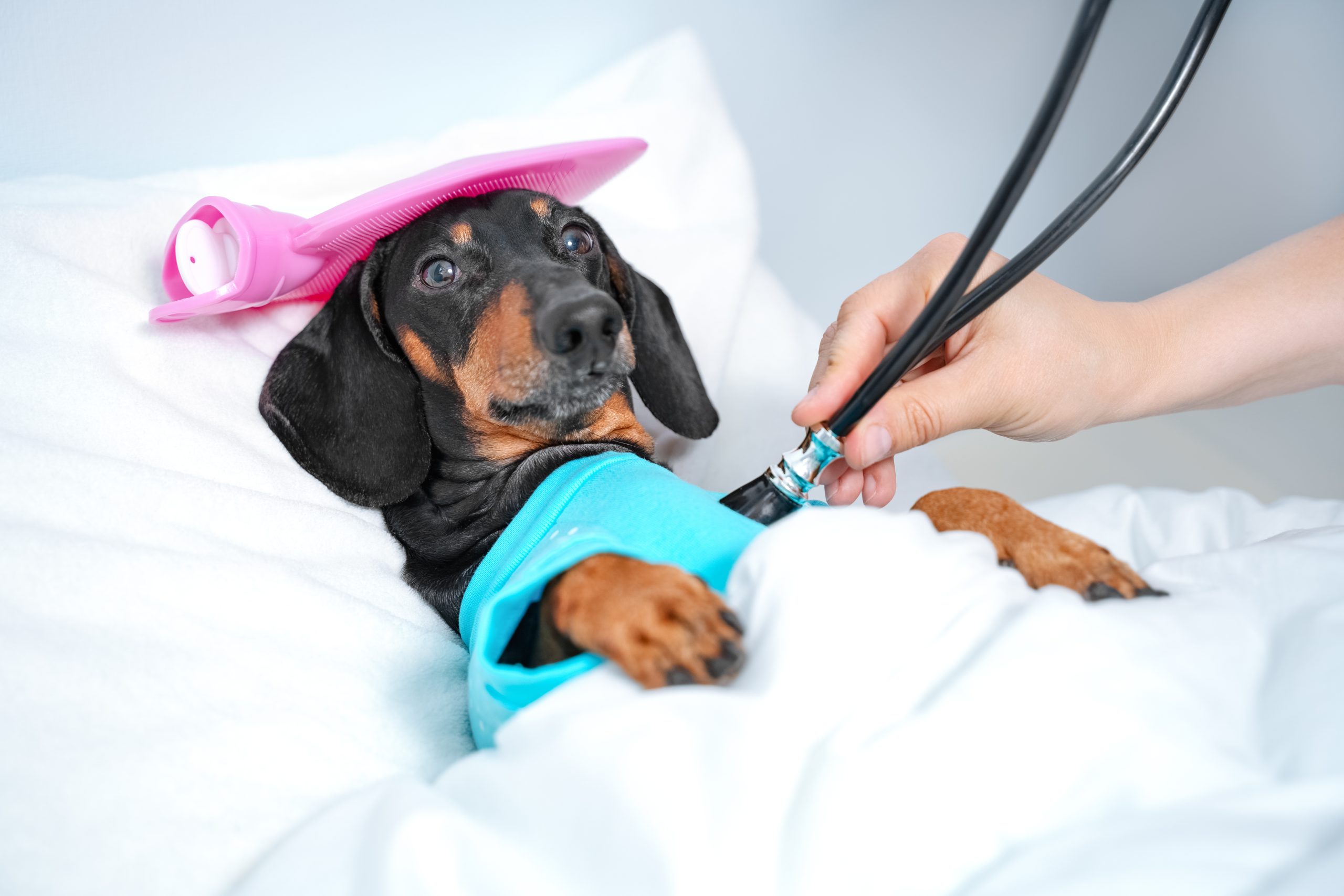 Emergency Visits
No pet parent looks forward to the day when their beloved pet does not feel well. Rest assured that the staff at Willow Grace is well equipped and trained to work quickly to diagnose any illness or injury your pet may be experiencing. With digital radiography, in-house blood work, blood pressure, ECG and ultrasound capability, we can quickly assess the cause of your pet's illness and implement appropriate treatments. As an internship trained veterinarian and her background in emergency, you can trust that Dr. Stacey brings a wide range of skills and knowledge to caring for your pet.
Request An Appointment
Vaccines
Vaccinations prevent many pet illnesses and can help avoid costly treatments for diseases that can be prevented. Vaccinations prevent diseases that can be passed between animals and also from animals to people. Diseases prevalent in wildlife, such as rabies and distemper, can infect unvaccinated pets. At Willow Grace, we are here to help educate you on what vaccines would be best for your pet based on age, health and lifestyle. Our goal is to provide top quality medical care to give your pets a long, healthy life.
Request An Appointment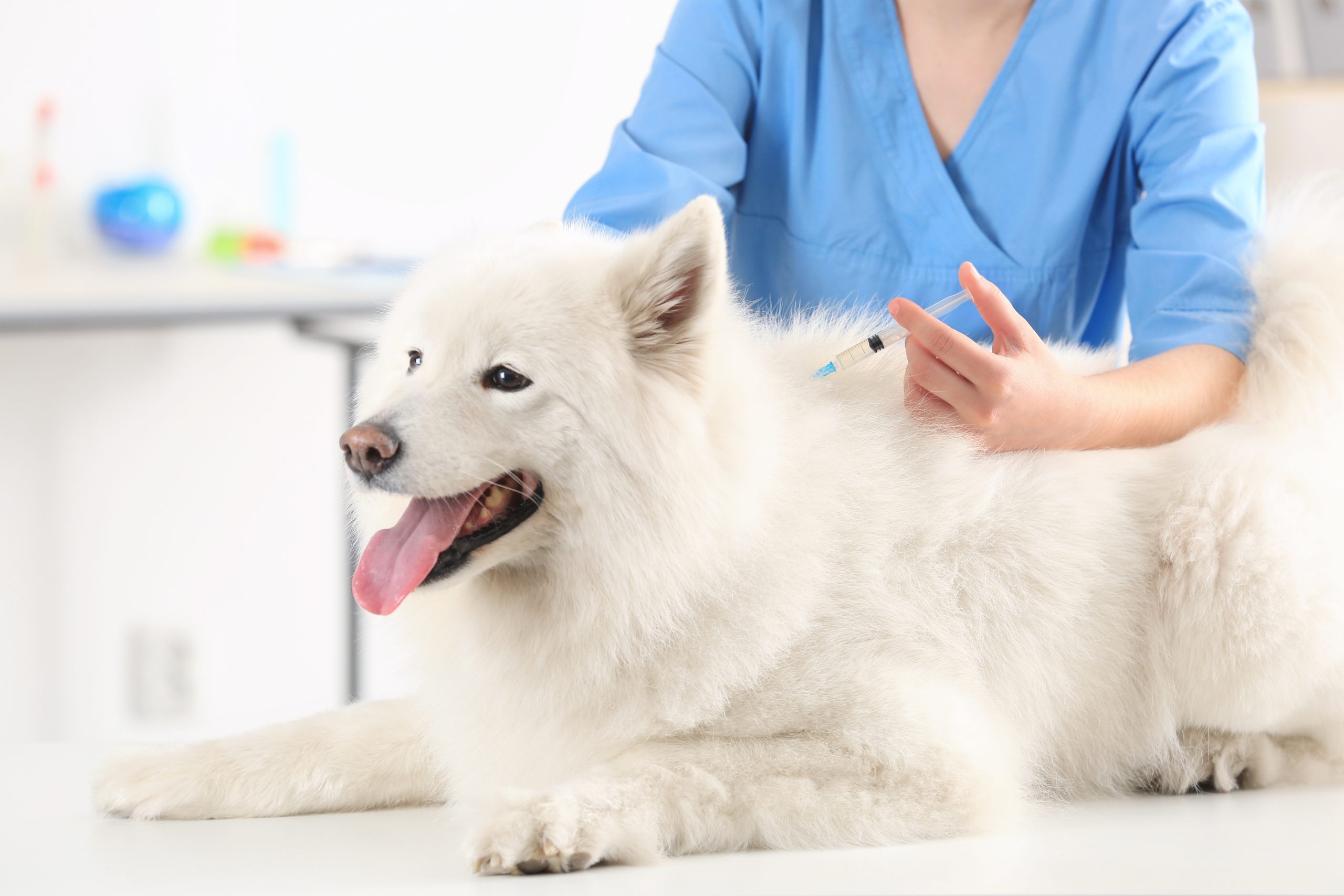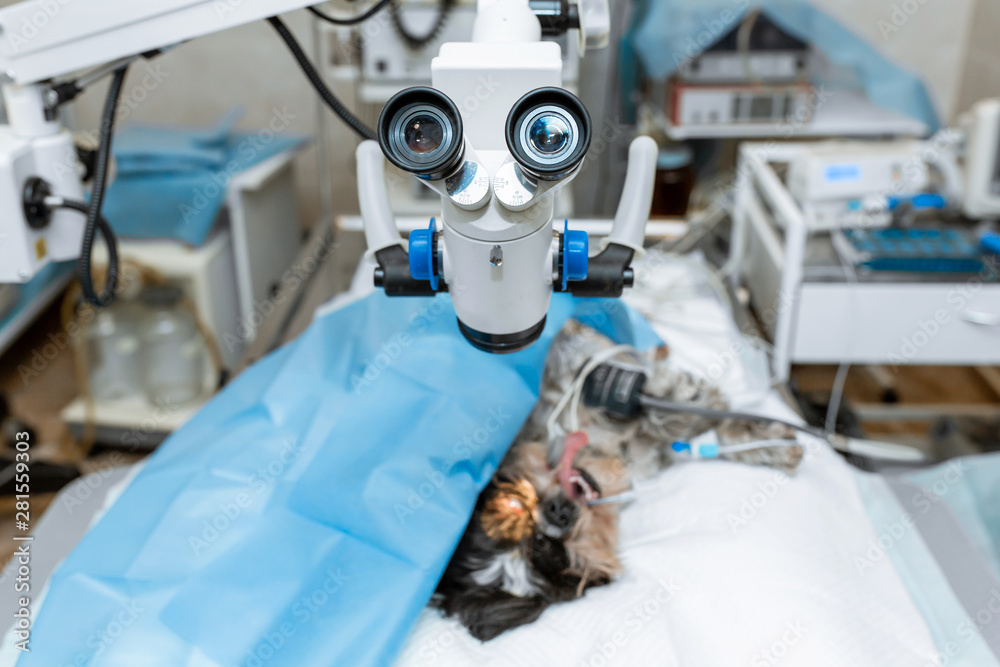 Therapeutic Laser
Veterinary laser therapy is a new innovative treatment that has been gaining popularity throughout the world of veterinary medicine. Laser therapy can be used in combination with or without other medications or alternative therapies to help alleviate and manage pain and inflammation as well as accelerate wound healing. There are many indications for therapeutic laser use in our pets including (but not limited to): abscesses, wounds, burns, arthritis, ear infections, post-operative incisions, hot spots, dental extractions, pain/inflammation, intervertebral disc disease (IVDD), and so much more. Laser therapy is not only safe and effective but is also non-invasive and provides quick results and relief. We are proud to be able to offer this modern treatment option for your pets here at Willow Grace.
Surgical Laser
Here at Willow Grace, we are able to perform a variety of different surgeries including: spaying/neutering, gastropexy, cystotomy, amputation, gastrotomy, enterotomy, abdominal exploratory, mass removal, enucleation, and more. We are now able to provide the use of a veterinary surgical laser during your pets' surgical procedure. This modern surgical tool uses a CO2 laser beam to cut tissue instead of a sterile scalpel blade. Surgical laser has been shown to decrease bleeding, decrease pain, decrease inflammation, and help improve overall tissue healing post-operatively. The appropriate use of a surgical laser is determined on an individual basis.
Request An Appointment