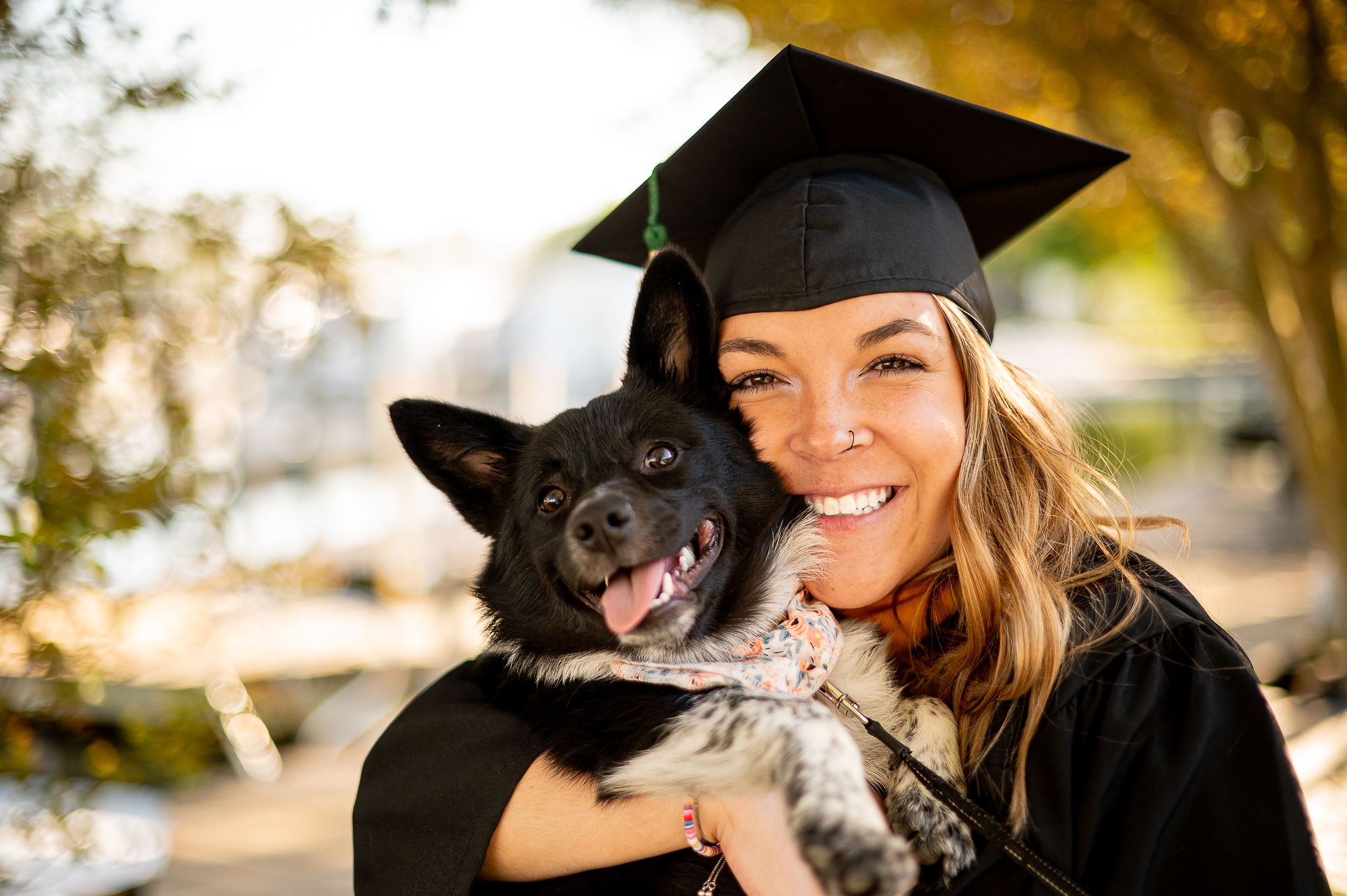 Cassidy was born and raised on the eastern shore of Maryland. She graduated from Delaware Valley University with a Bachelor of Science Degree where she then began her journey to work in the veterinary field.
Cassidy has always loved working with animals. She has completed internships at different places as well as attended career camps to help her gain experience.
She is currently a dog mom of a corgi and plans on having (many) more fur babies!