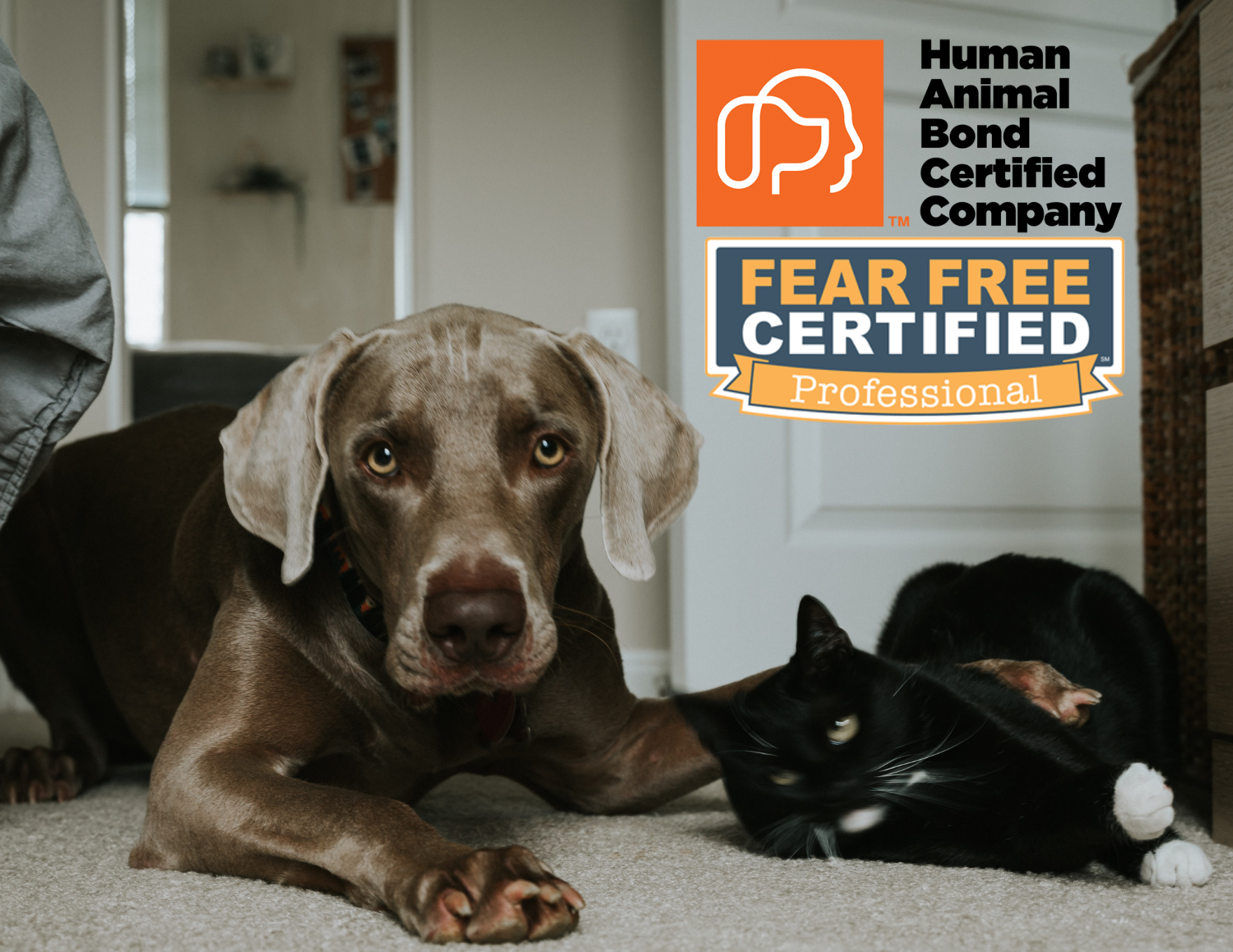 Canine Rehabilitation is an emerging field recognizing that dogs, just like people, can benefit from a specific exercise program and other therapeutic modalities that decrease pain, improve fitness, and restore functioning.  Rehabilitation sessions are designed to help pets recover from injury or surgery, regain and maintain mobility and decrease pain. It can also be extremely helpful in keeping pets mentally focused, for losing weight and staying  in shape over the long, cold winter!
Being a Human/Animal Bond Certified rehabilitation therapist,  David Mazzoni also places a strong emphasis on the relationships between four legged family members, client, veterinarian, and other animal health care providers.
Veterinary rehabilitation can greatly improve your dog's range of motion and strengthen injured or weakened areas, such as those resulting from degenerative changes, such as arthritis in our older friends. Various tools and modalities are used to find the best outcome for each individual patient.
Using a combination of manual therapy techniques along with therapeutic exercise and various modalities will assist in keeping your pet as comfortable as possible allowing them to participate fully in activities of daily living.
Clients are often provided a customized therapeutic exercise plan to continue at home with their four-legged family member, such as stretching techniques, massage and range of motion. A very important part of canine rehabilitation is educating pet owners on what and why therapeutic exercise is important.
Our state-of-the-art rehabilitation service will use a wide range of equipment, such as an H2O for Fitness hydrotherapy treadmill, Cutting Edge Class IV cold therapy laser, electro-stimulation, advanced therapeutic ultrasound and thermal imaging diagnostics. All are considered state of the art in today's world of veterinary rehabilitation technology.
Willow Grace Rehabilitation is also very excited to announce that we are one of only two veterinary hospitals in the country to be fortunate enough to use a MagnetoQS Pulsed Electromagnetic Therapy Unit to help reduce chronic pain and inflammation.