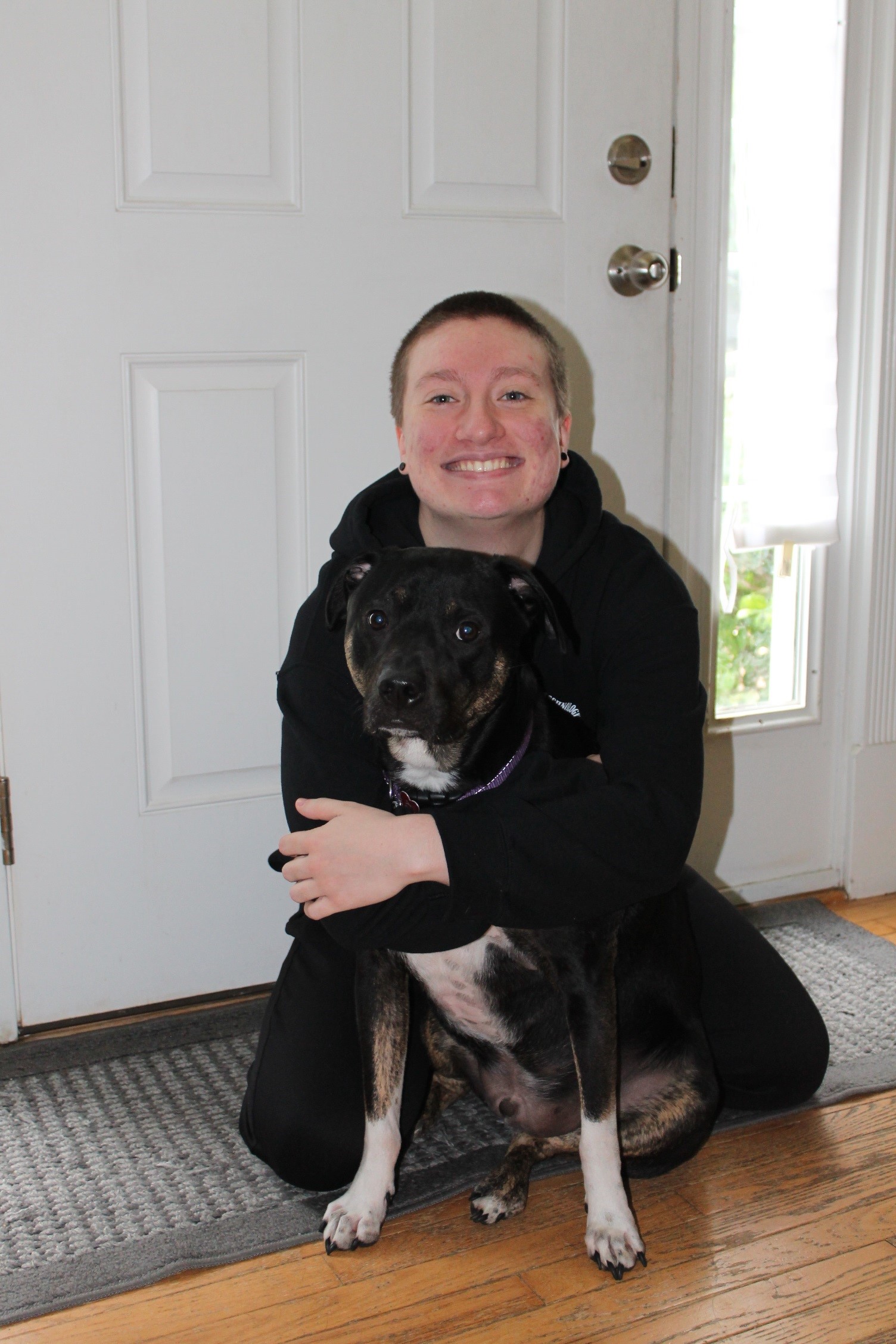 Helian was born in Oregon, spent a majority of their childhood in California, and moved to Delaware in 2013. Growing up, Heli always had a love for animals and knew they wanted to pursue a career in Veterinary Medicine. Currently, they are attending the Veterinary Technology program at DelTech. They hope to graduate in the Summer of 2023 and pass the VTNE to become a Licensed Veterinary Technician.
In between working and school, Heli enjoys spending time with their family and pets. They have a dog named Toby, two cats named Ace and Spade, and a hamster named Alder.
Helian is overjoyed to be a new addition to the Willow Grace family. They can't wait to gain more experience working in practice and form lasting relationships with the clients and their pets.